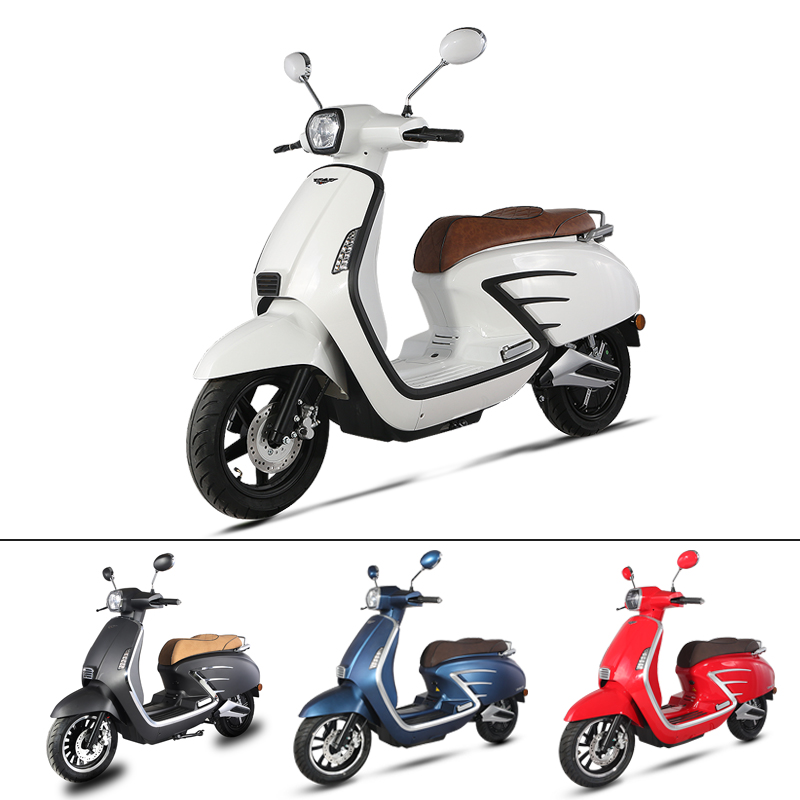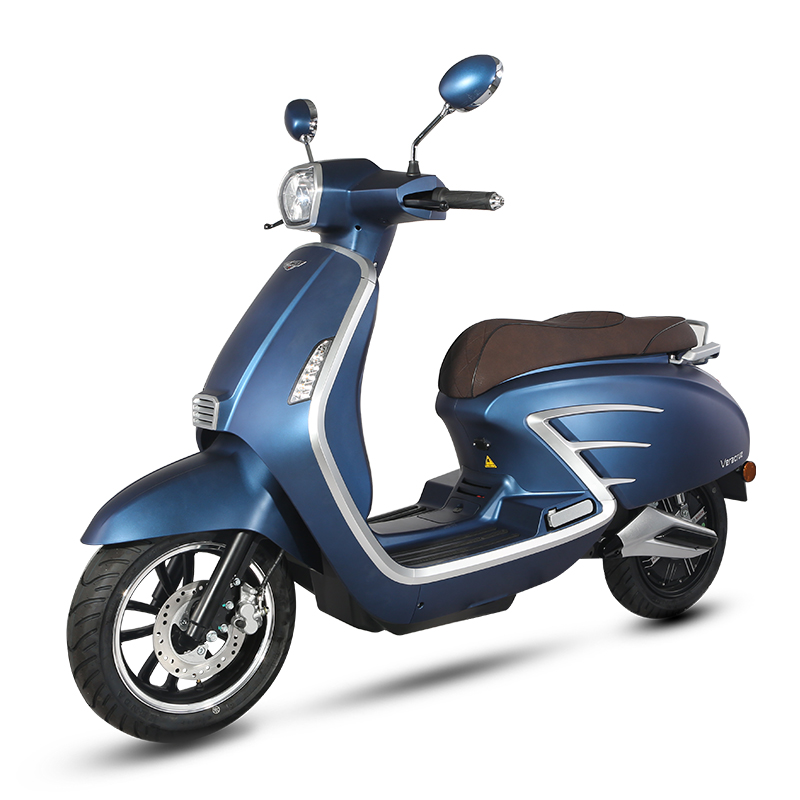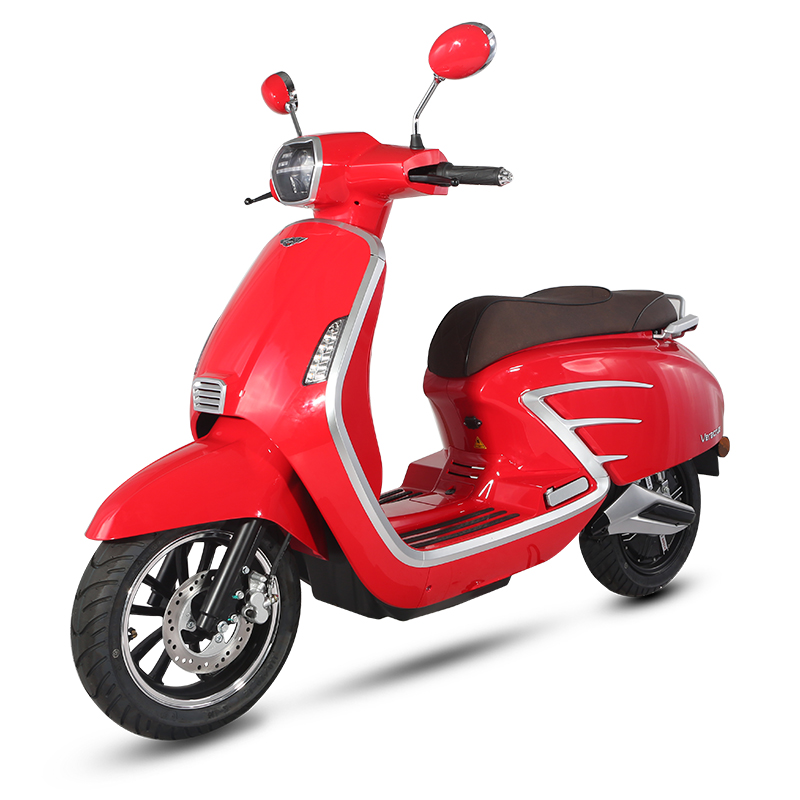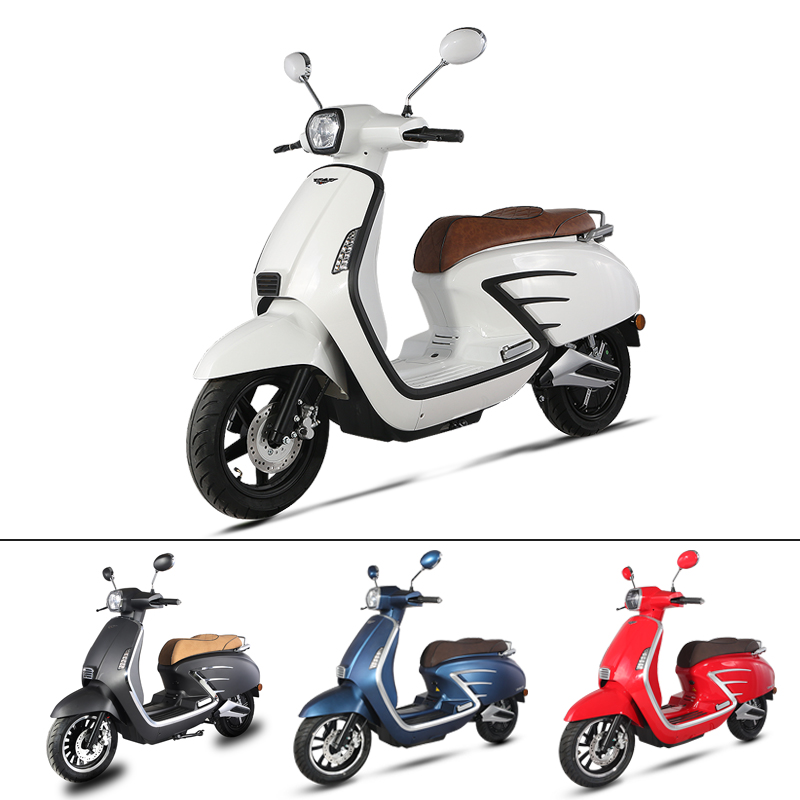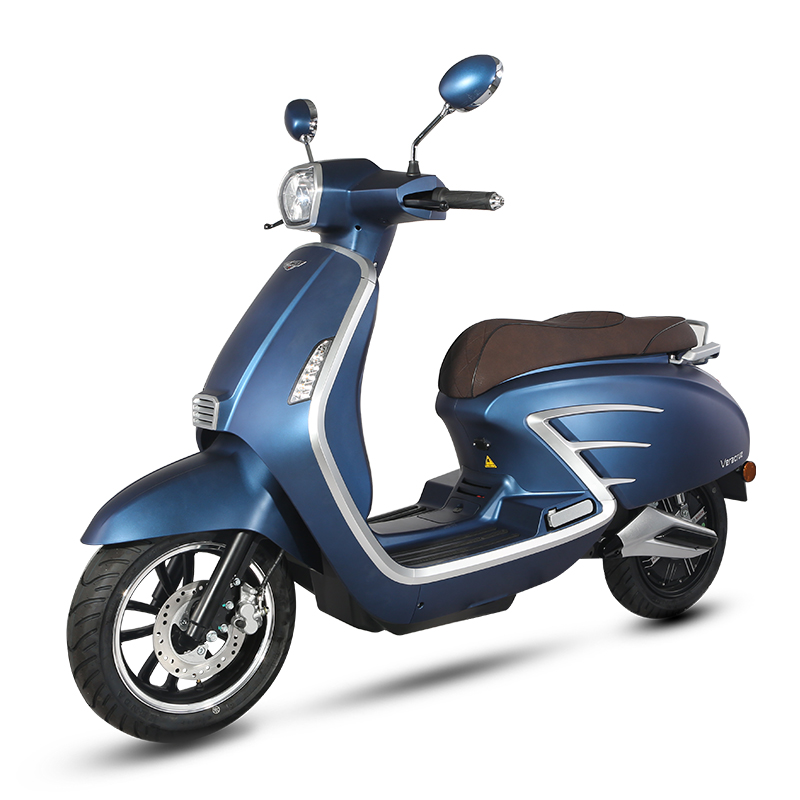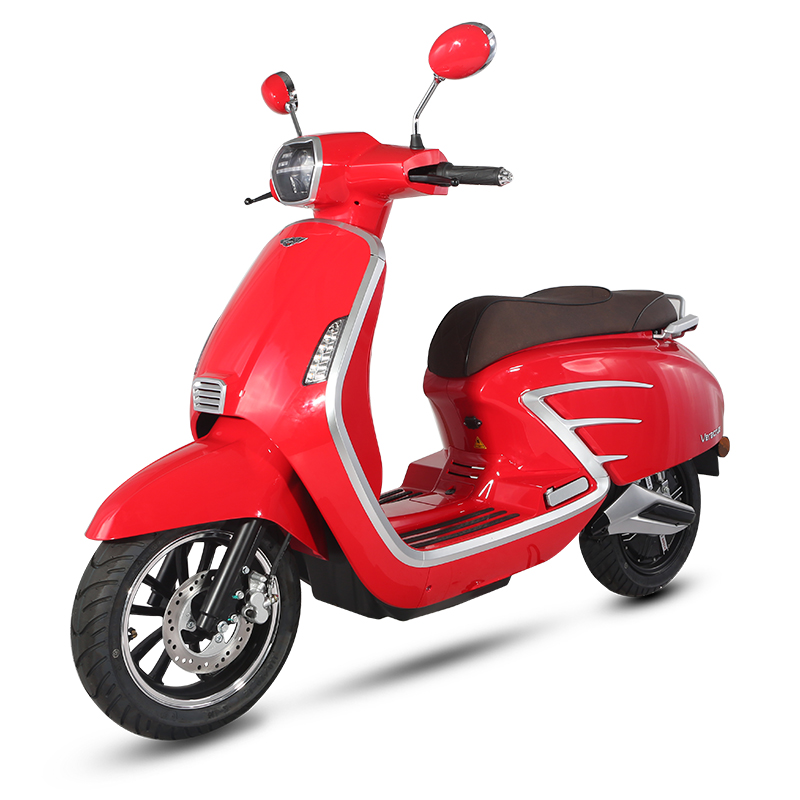 E-Veracruz Zhongneng Moden classical electric scooter
CCCME Member
Recommended by CCCME
Product Details

Company Profile
Classic design originated from Italy, the body with chrome trim makes the car body full of retro feeling
1. Classic design originated from Italy, the body with chrome trim makes the car body full of retro feeling
2. the lamps are all LED lamps with fashionable shape, good visual identification of light, more energy saving and power saving
3. User can lift lithium battery, make charging, and change power more easily.
4. BMS system: weak current control, strong current, over discharge and over impulse multiple protection are safer.
5. Use LCD communication instrument to make the vehicle information clear at a glance.
6. Equipped with Bosch motor with large torque and high efficiency, the mileage is longer and the fault is lower.
7. Optional Bluetooth app
8. Aluminum fork; replacement safety, more beautiful; lighter weight